About Us
Abode Residential is an independent estate and letting agency covering Solihull & Birmingham.
The director of Abode Residential is Clare Morrall. Clare has over 25 years of experience in Estate Agency. Clare started her career in a corporate environment and has experience and qualifications in Estate Agency and Lettings, which has given her a wealth of knowledge and expertise in the property world.
Clare worked with people in a customer facing environment all of her career so understands how important trust is for people and how customers like to be treated.
abode's philosophy is to bring a personal and exceptional service to everyone who deals with us.
abode have extracted the best from their past corporate careers, and teamed it with their personality, commitment, determination, and unrivalled local knowledge to give you the very best experience of any agent.
Clare Morrall – Founder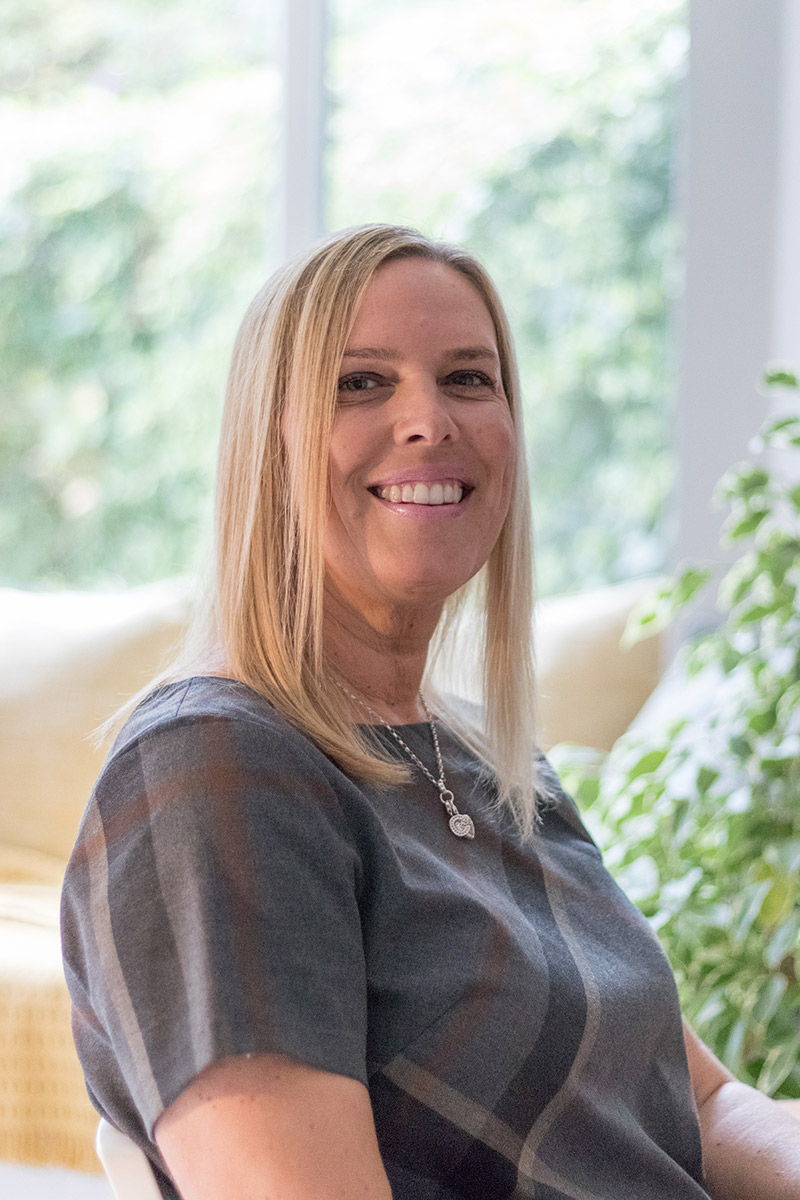 Hi, I'm Clare, the founder of Abode Residential.
Solihull born and bred, my love of the area (some say anorak worthy local knowledge), its people and 20 years' High Street sales and letting experience is what has lead me here.
Friendly, honest and caring, I operate a personal approach to selling your house. I care about matching you with the right buyer, securing you the best price possible and finding you your perfect home. Which is why I personally handle your big move and support you at every stage. Right from our initial meeting to subsequent viewings, negotiations and the big exchange, you deal directly with me. I understand all the pressures and emotions associated with buying and selling and consider it my job to make the whole experience as stress free as possible.
And, as a bit of reassurance that I know my stuff, my corporate background took me from Trainee Negotiator to Regional Manager saw me turn the worst performing branch into the best and then open a successful city centre office.
Since my High Street days however the world of selling homes has changed. And, whilst this has many positives it doesn't suit everyone. Yes, we all want low prices but not everyone wants the pressure of handling their own sale online. What I offer at Abode combines traditional service (you don't have to do a thing) without the hefty price tag. I don't have a big shiny office (it's how I keep your costs down) but I do have a strong local network, 20 years expertise and I'm always available for meetings, viewings and chats.
Plus, as a local lass and Wife to a lovely local school caretaker, my life is deeply rooted in the local area and I wouldn't have it any other way. My slight canine obsession means that if you're up bright and early you might just spot me roaming the parks with my woofers. You can even keep up to date with my four legged antics, alongside my professional updates, via my active social media channels.
So, if you're looking to buy, sell or rent in Solihull and the surrounding area and would like an honest, straightforward and personal service without those big commissions please get in touch.
cm@abode-residential.info